Innovating the future of paint shop technologies
Introducing OTSON Technologies Corp: Leading the Way in Professional Paint Shop Manufacturing
OTSON Technologies Corp is a company that specializes in designing, constructing, and installing paint shop systems for various industries, including automotive, aerospace, woodworking, and more. As part of our commitment to innovation, we recently restructured the well-established OTSON brand known for its professional liquid (solvent and water-based) electrostatic spray equipment and fluid transfer systems. The OTSON brand is now known as iOTSON Paint Shop Technologies and offers advanced liquid and powder electrostatic spray equipment, fluid transfer systems, and unique CO2 emission and energy-saving technologies.
At OTSON Technologies Corp, we are dedicated to staying ahead of the curve in Industry 5.0 and have developed innovative technologies to enhance paint shop operations' performance and efficiency. We work closely with our customers to understand their specific needs and develop a paint shop system that meets those requirements. Our team of experienced engineers and technicians ensure that our customers have access to the latest and most innovative technologies while also being environmentally friendly.
Our range of products and services includes complete paint shop systems, iOTSON Smart Paint Shop, OTSON Liquid Electrostatic, OTSON Powder Electrostatic, and OTSON Fluid Technologies, as well as Industry 5.0 technologies, 2K and 3K mixer technology, CO2 emission and energy-saving solutions, installation and commissioning, training, and after-sales service. Our modern facilities and technologies, combined with our team's expertise in the industry, enable us to deliver the most efficient and effective solutions to our customers.
We are passionate about helping our customers achieve their goals and enhance their paint shop performance. Contact us today to learn more about our products and services and our latest addition, iOTSON Paint Shop Technologies.
Research and Development - Over 40 years
Consulting
Implementation
Support
Training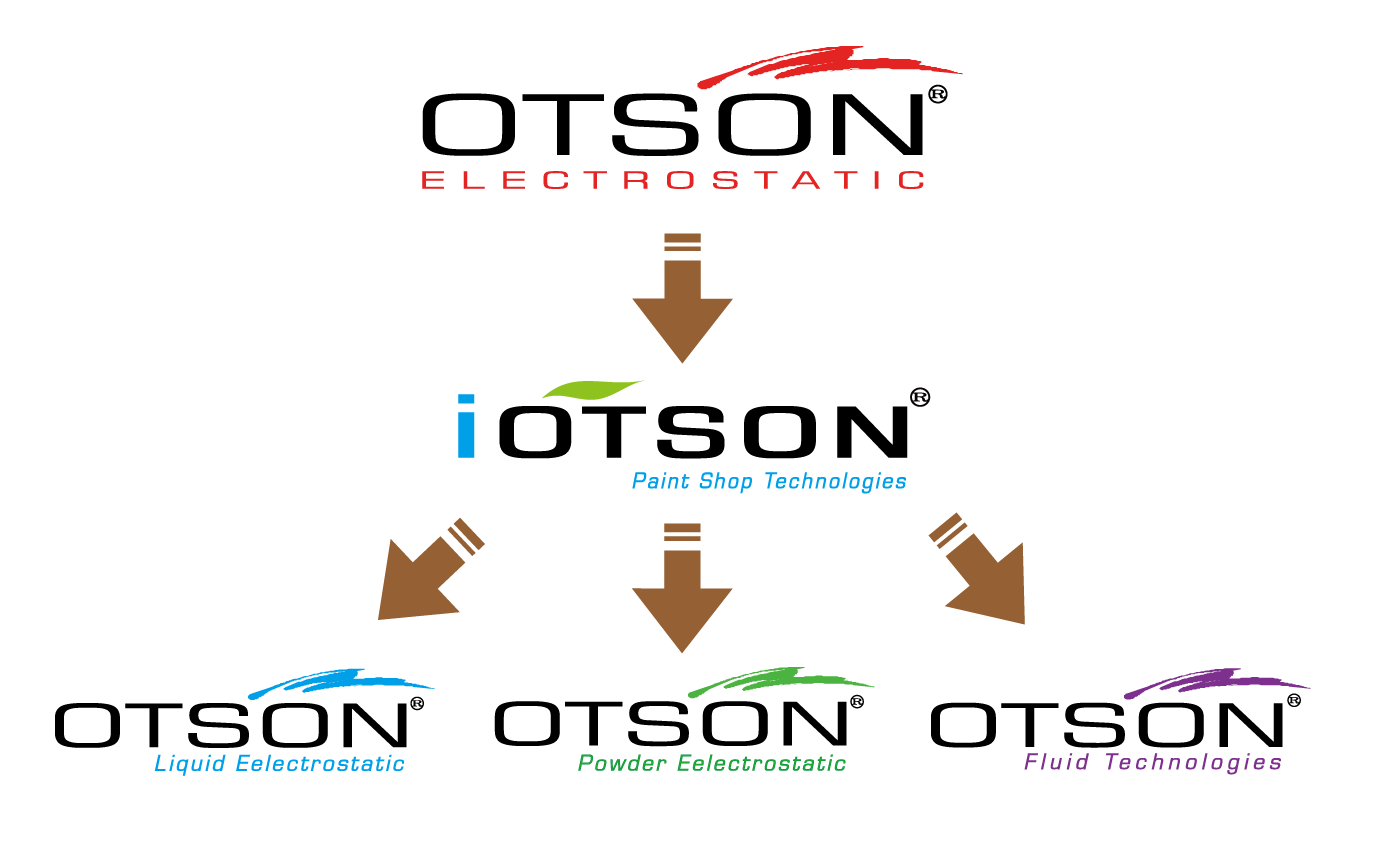 Electrostatic Spray - Product Type
Paint Shop
Paint Kitchen
Pretreatment
Mixer Room
Spray Booth
Disinfection Equipment
Coating Equipment Industry
Precision Machinery
Electronics Industry
Embedded System
Liquid Coating
Waterborne Coating
Metal Coating
Wood Coating
Plastic Coating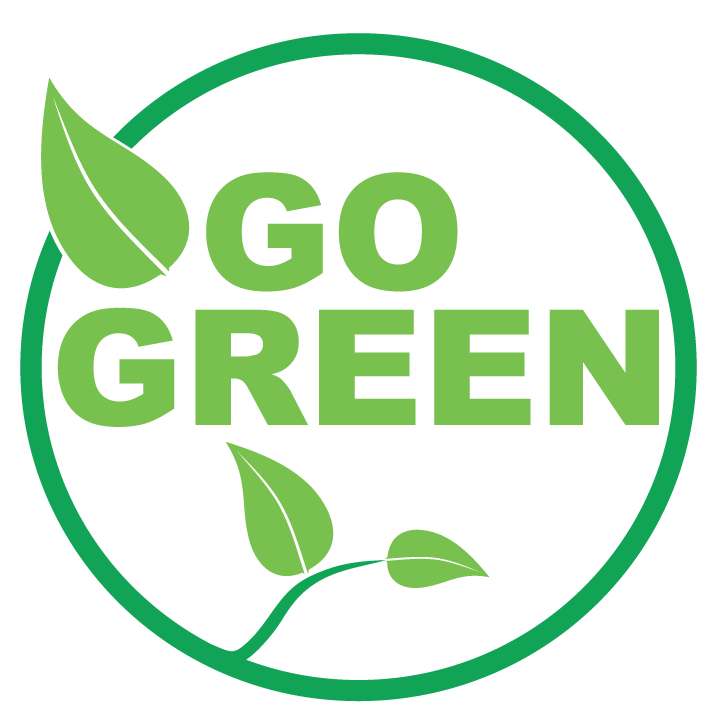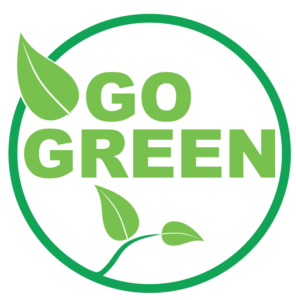 Application of Coating Industry